I like to take pictures on my iPhone - when I have nothing better to do :P So here are some pics taken through the year (all thanks to the recent copy of pictures from photo - laptop)
Hiding coz I am not wearing something!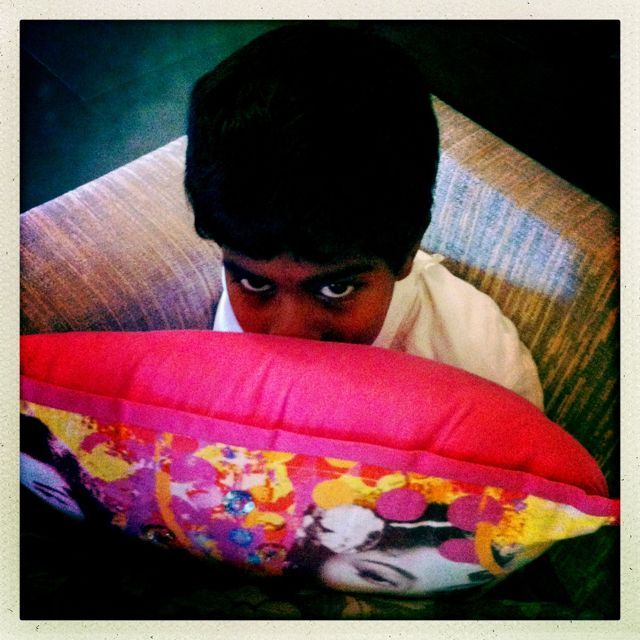 Wearing my batman nightsuit, I have grown out of it now though :(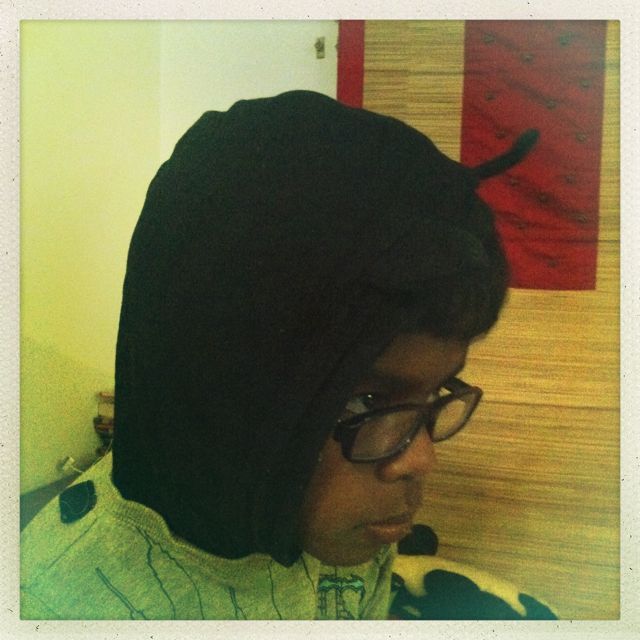 How I like to travel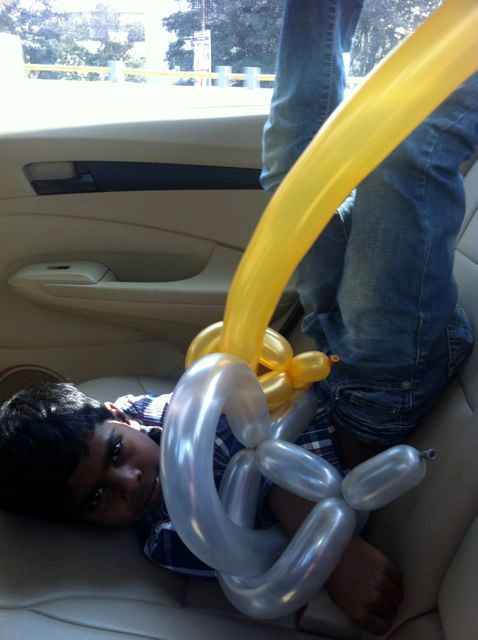 One of my favorite things!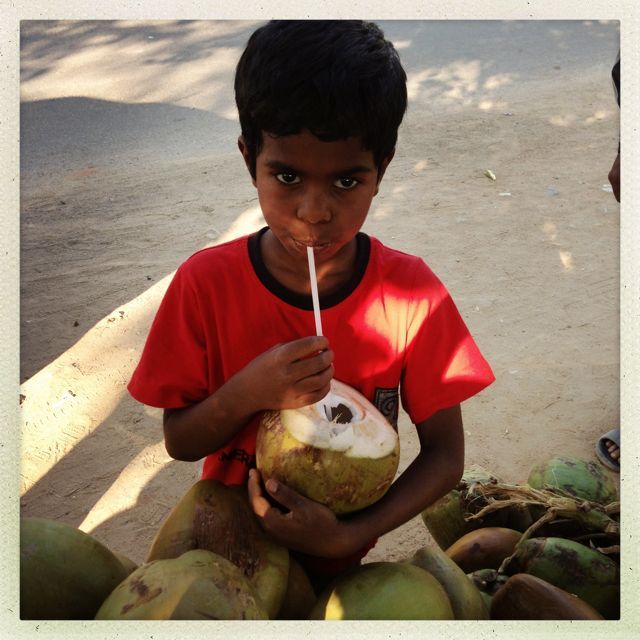 Lost to the world while watching telly :)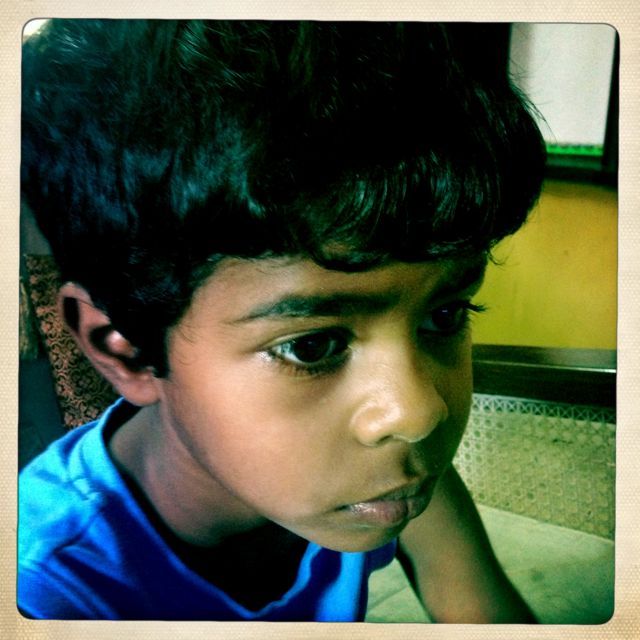 With my sister Ridhi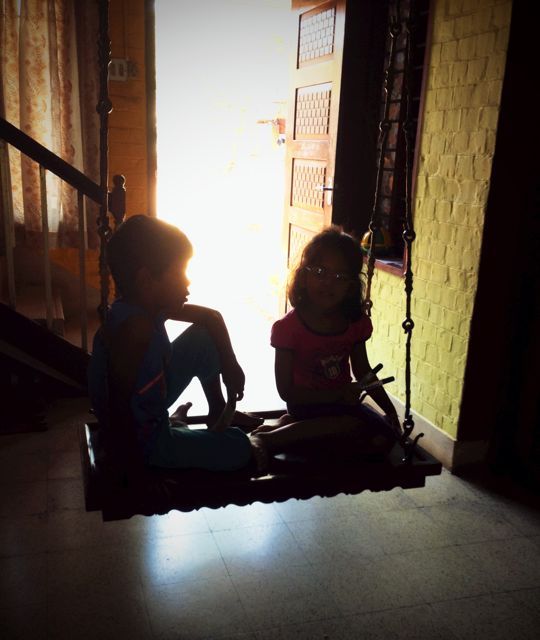 Ice candy effect
Short term dream of being a cricketer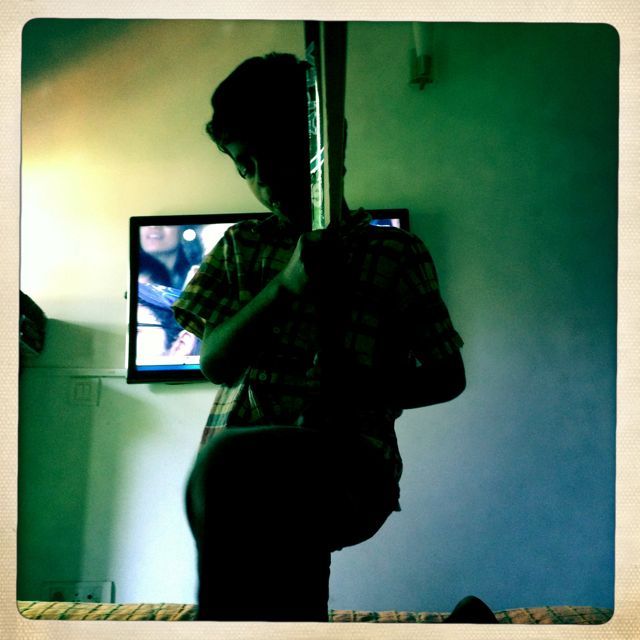 Yenna Rascala!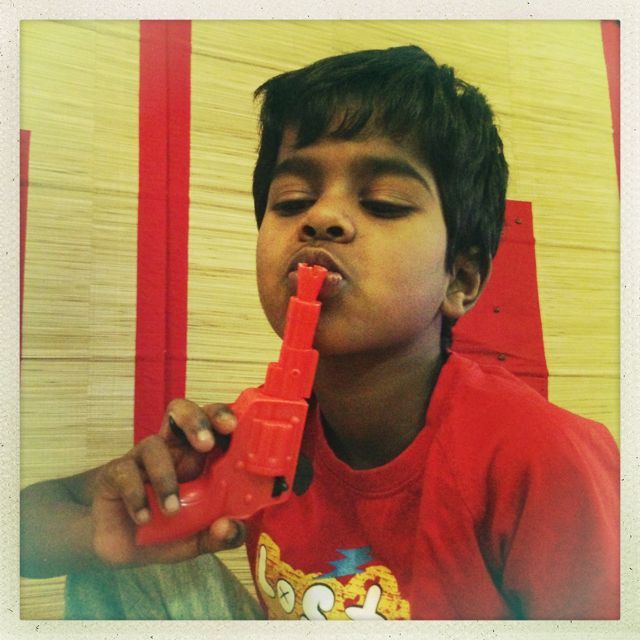 I love my spikes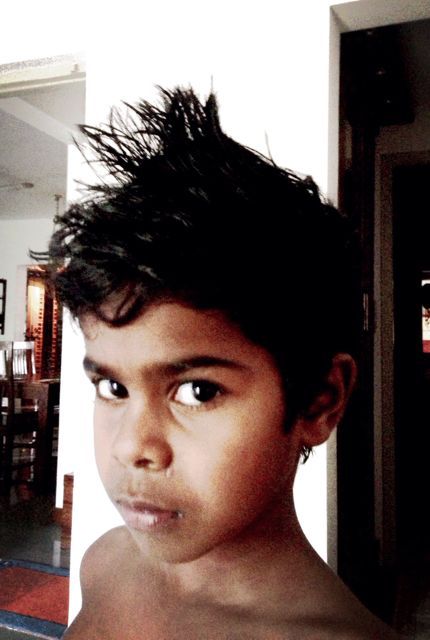 Mama making me pose!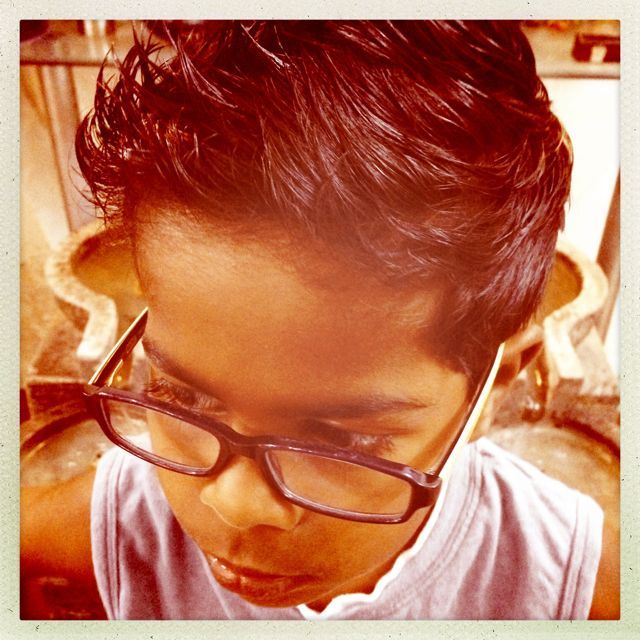 One more!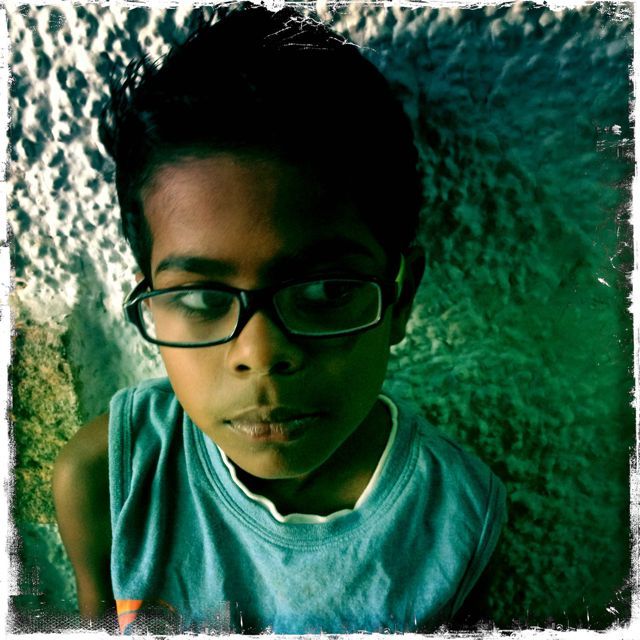 And one more - to get the lighting right!
Love the movies!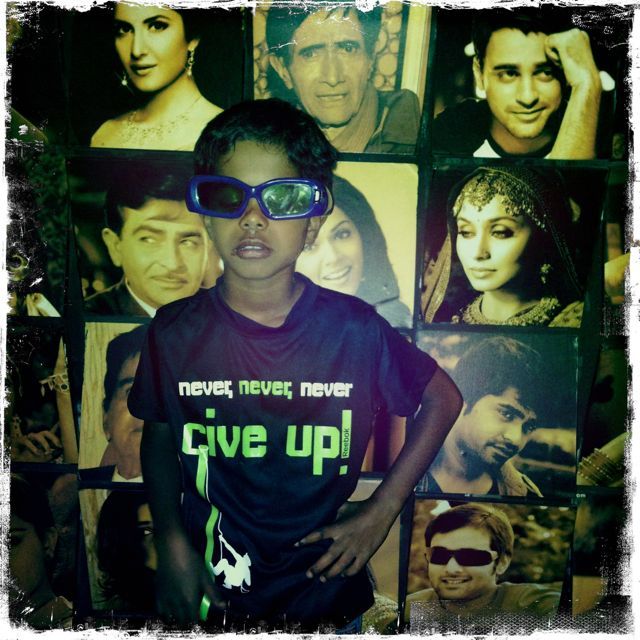 My favorite food - sushi. The chef at Like That Only even showed me how to make it.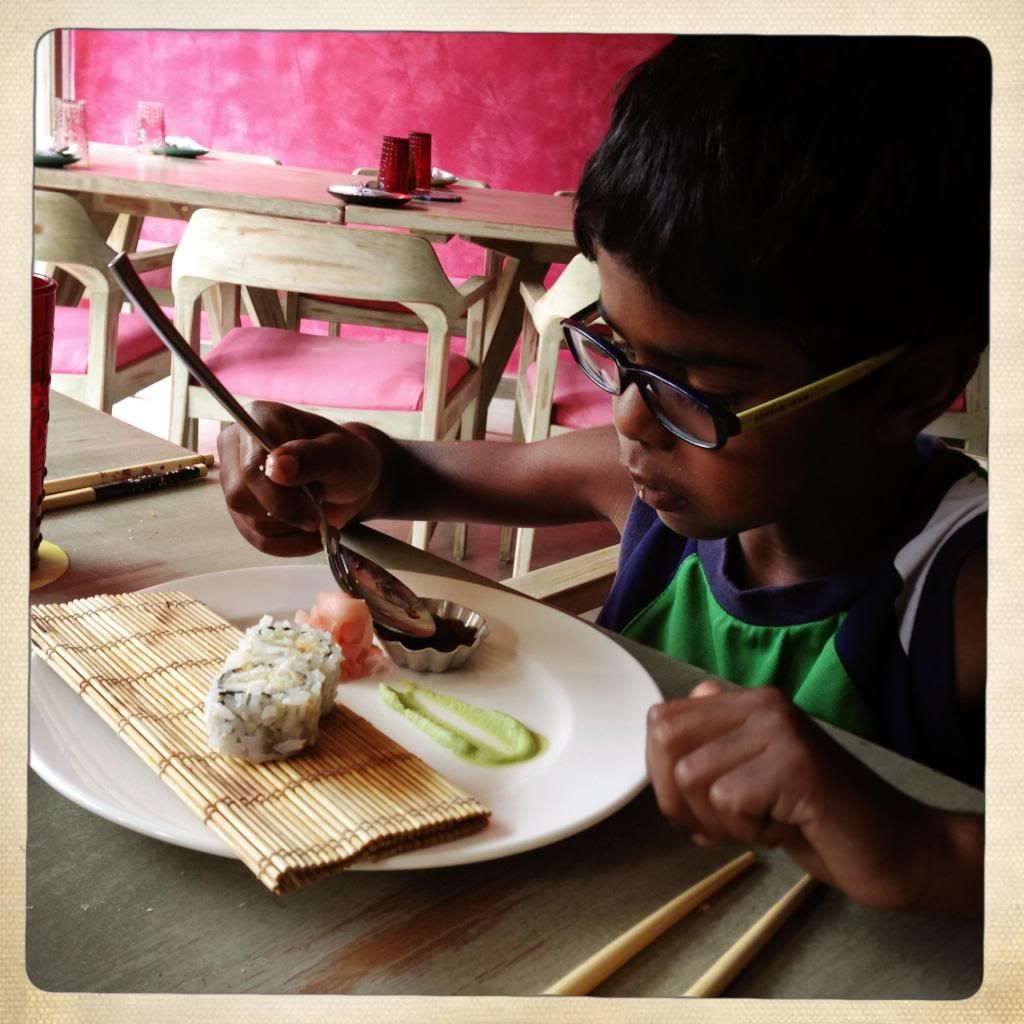 Nothing is too heavy for me!
Enjoying the rain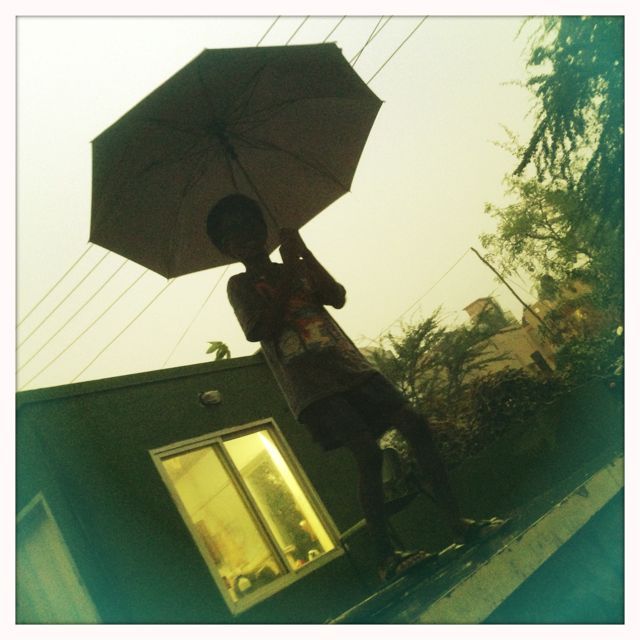 Ice cream!!
Another favorite - idly sambar!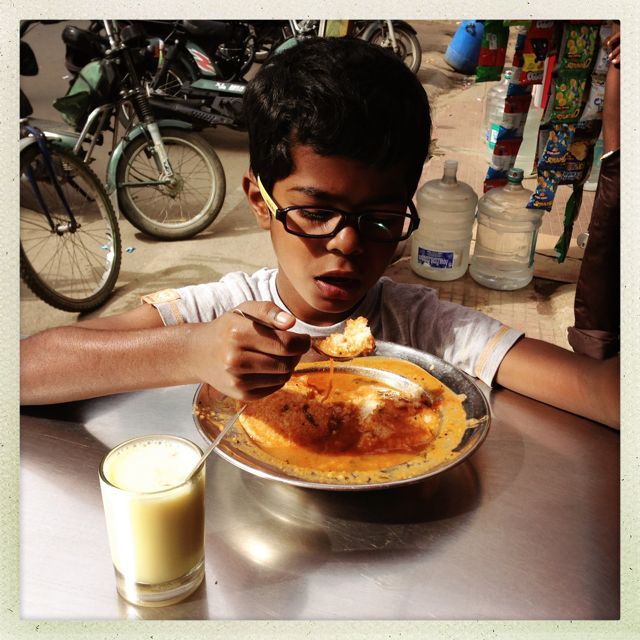 Which I ate in style!
Who can say no to a doughnut??
Trying Mama's camera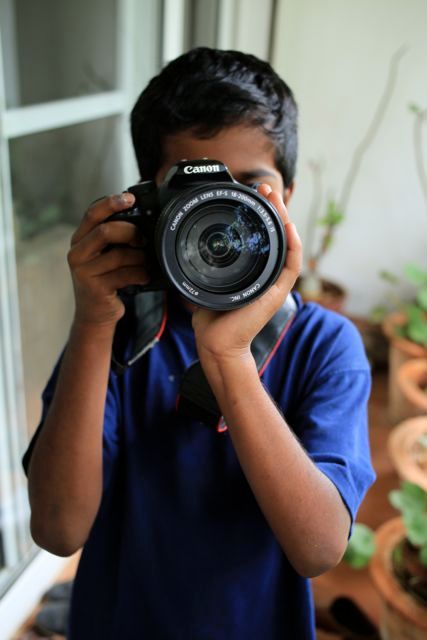 The zoom works ok!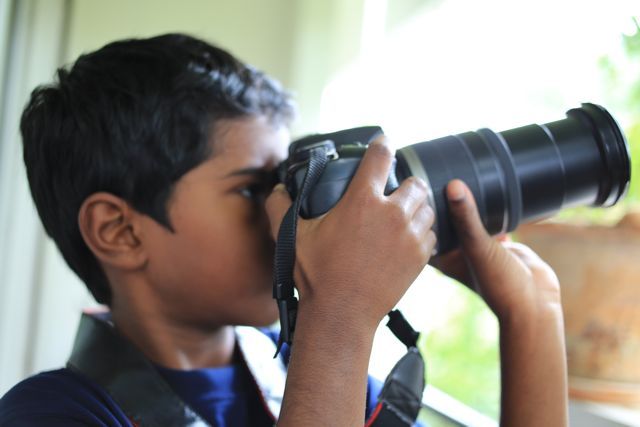 I always sleep when my parents party!!