Both me and my camera!!! My camera has remained untouched for a while now and I just felt like taking a few pictures today as I was seeing Adi off to school...
Off to school..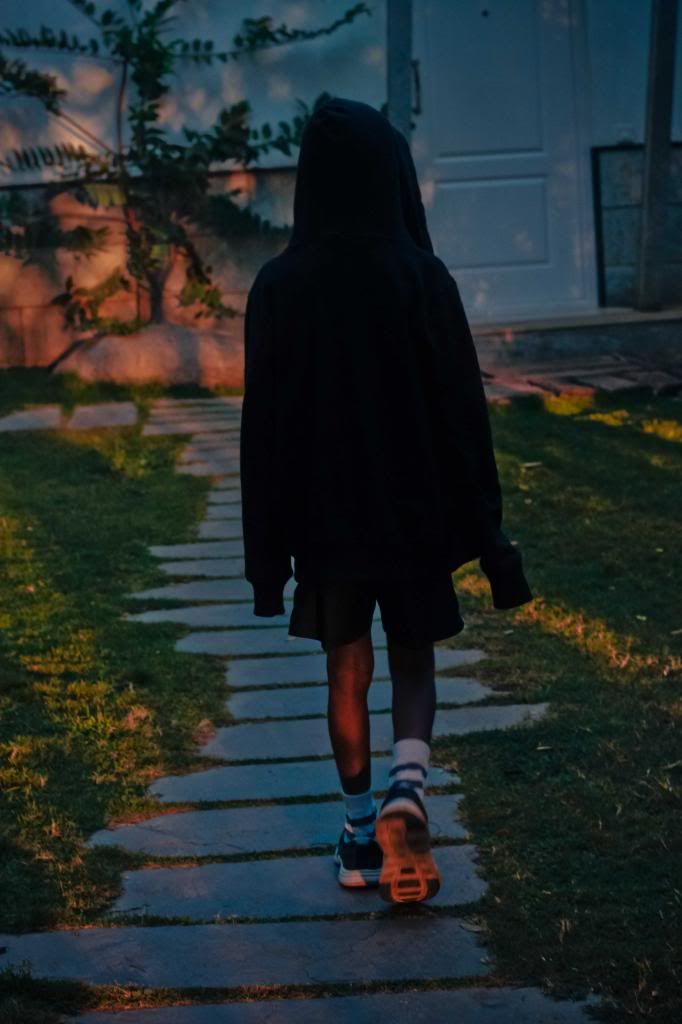 Ninja waiting for the school bus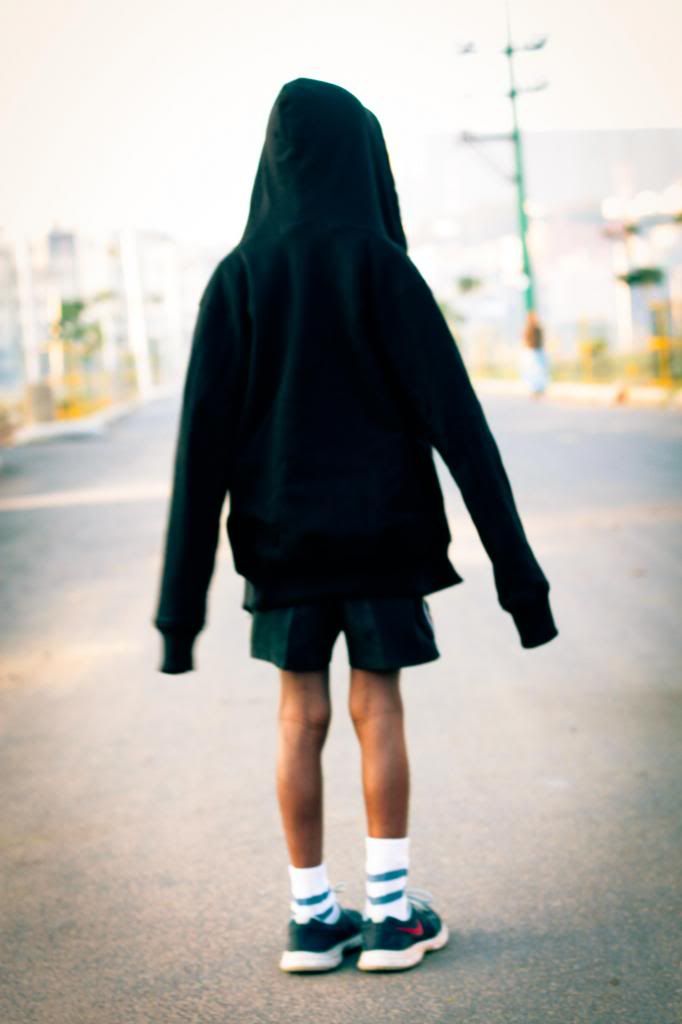 Monday blues!!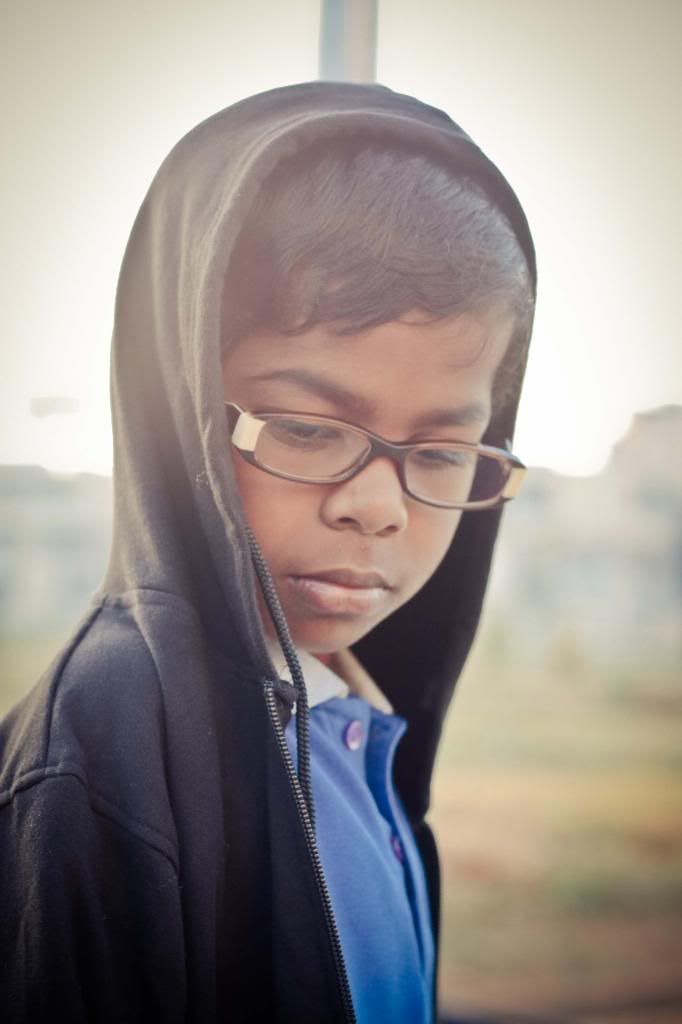 Darling Windy who always accompanies us to the bus stop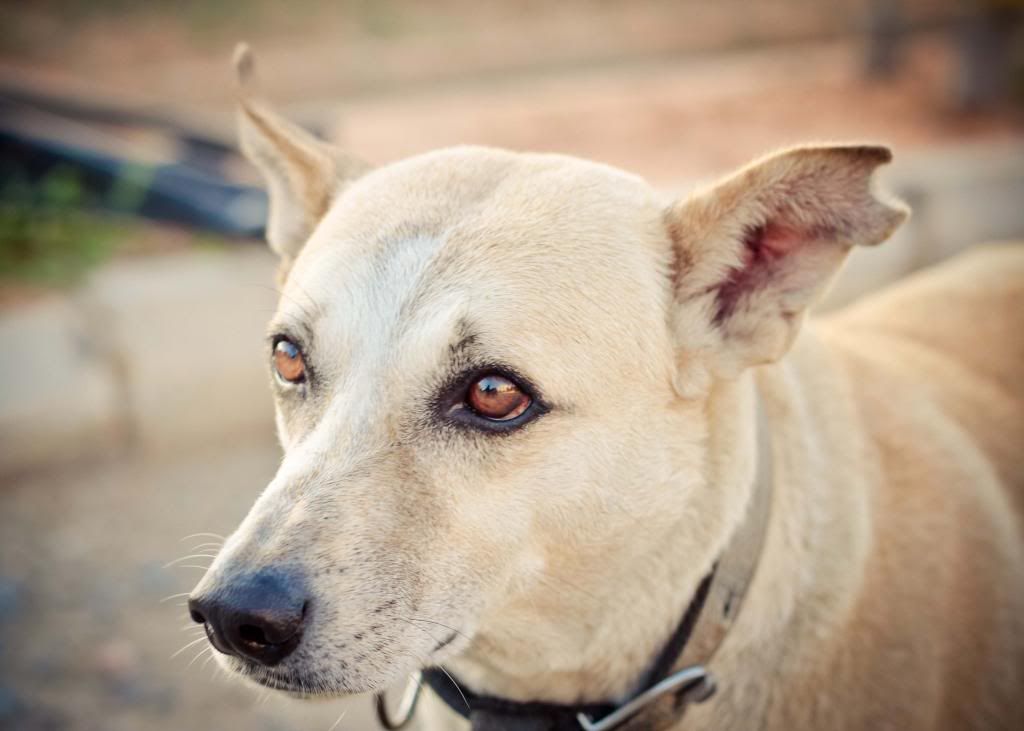 Shoes! Just like that!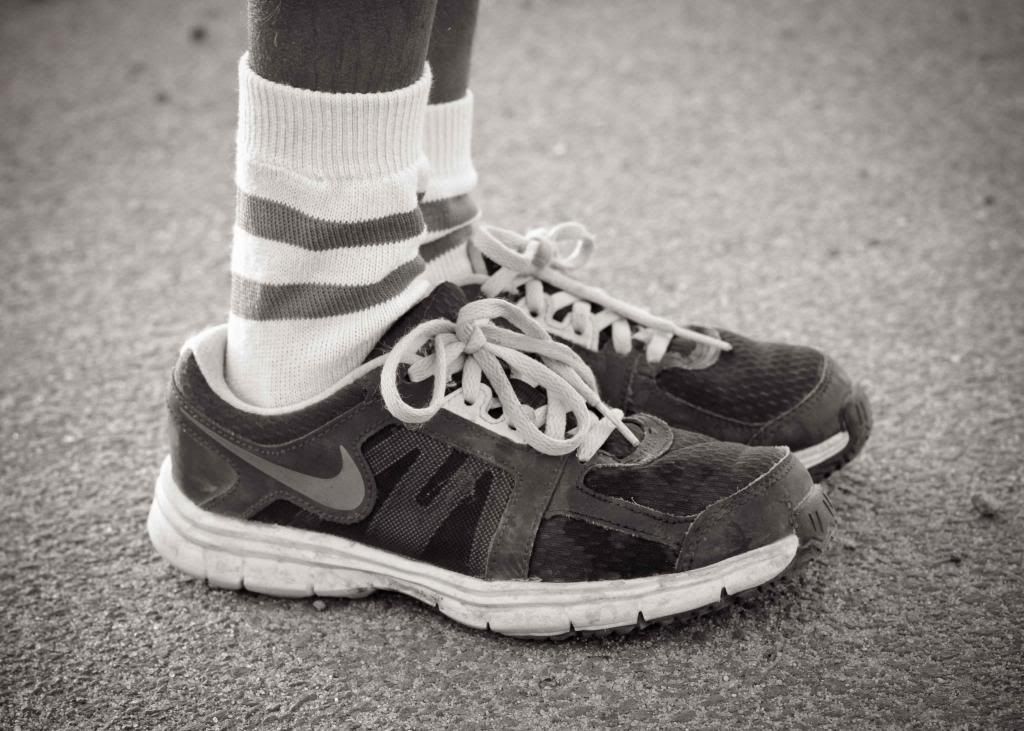 School logo